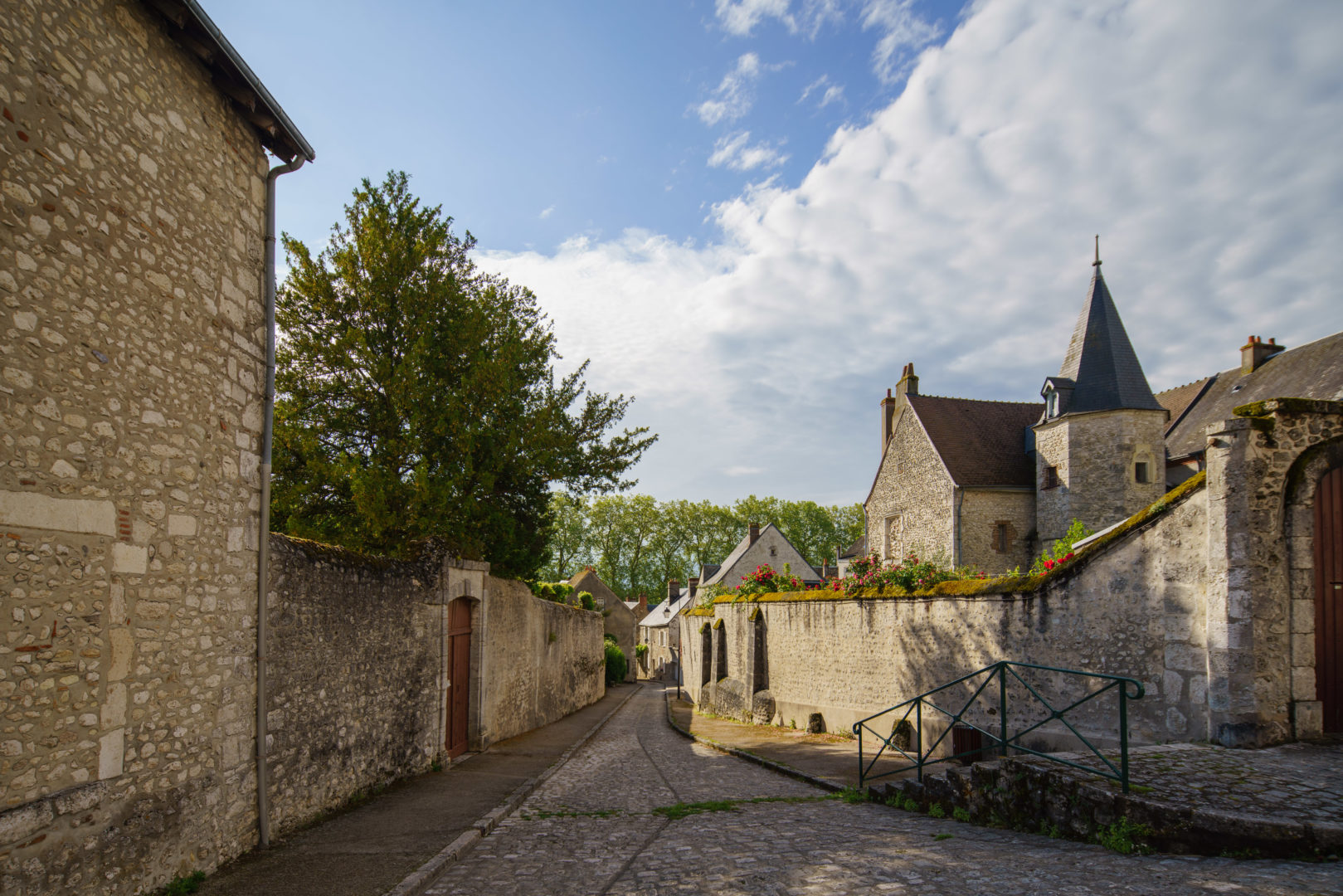 The Medieval City
Come visit Beaugency
---
One of the "Most beautiful detours of France".
Beaugency is a remarkable medieval city because of its location on the banks of the Loire and its very well preserved historical monuments.
Johannine city with a fascinating history, rich in its unique architectural heritage, teeming with a thousand details adorning the renaissance facades of its buildings, crossed by the ru which flows peacefully towards the Loire, it aspires to strolling and walking.
From the banks of the Loire or the large mall, reach the castle by strolling along the narrow streets lined with beautiful Tuffeau stone houses, stroll along the banks of the Loire, pass under the Tour du Change and then enjoy the square in front of the Town Hall. By joining the medieval castrum you will be able to admire the Caesar Tower, a thousand-year-old keep; look up at the St Firmin tower and contemplate the contemporary stained glass windows of the abbey church.
Come to live a surprising and pleasant day by taking advantage of the softness of life of this thousand-year-old city.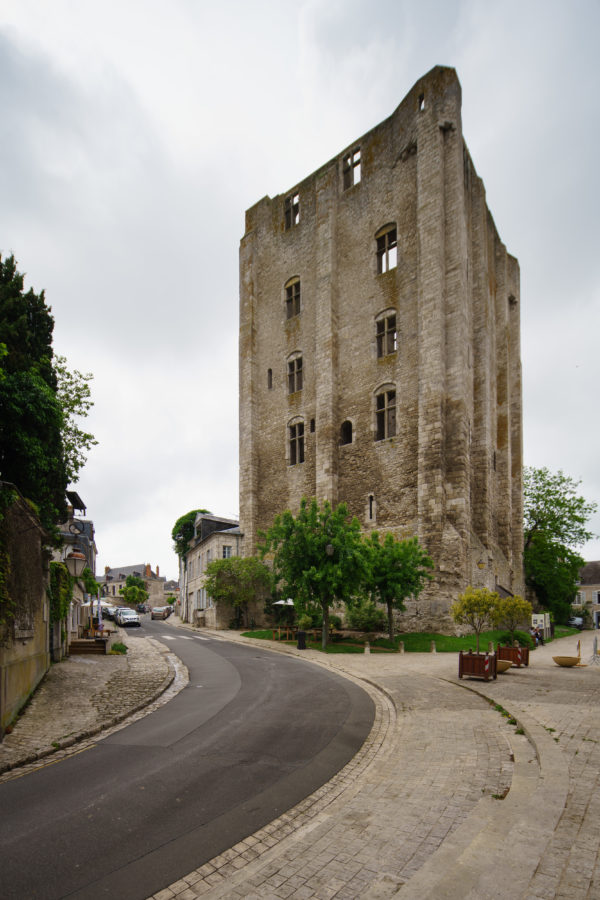 La Machine à Souvenirs 
La Machine à Souvenir – Beaugency is an immersive art installation that invites viewers to immerse themselves in the memories and history of the town of Beaugency. The work presents archive images in constant evolution, creating a captivating visual landscape.
The work thus offers a personal, immersive exploration of the city's history, creating an intimate link between the viewer and memories of the past.