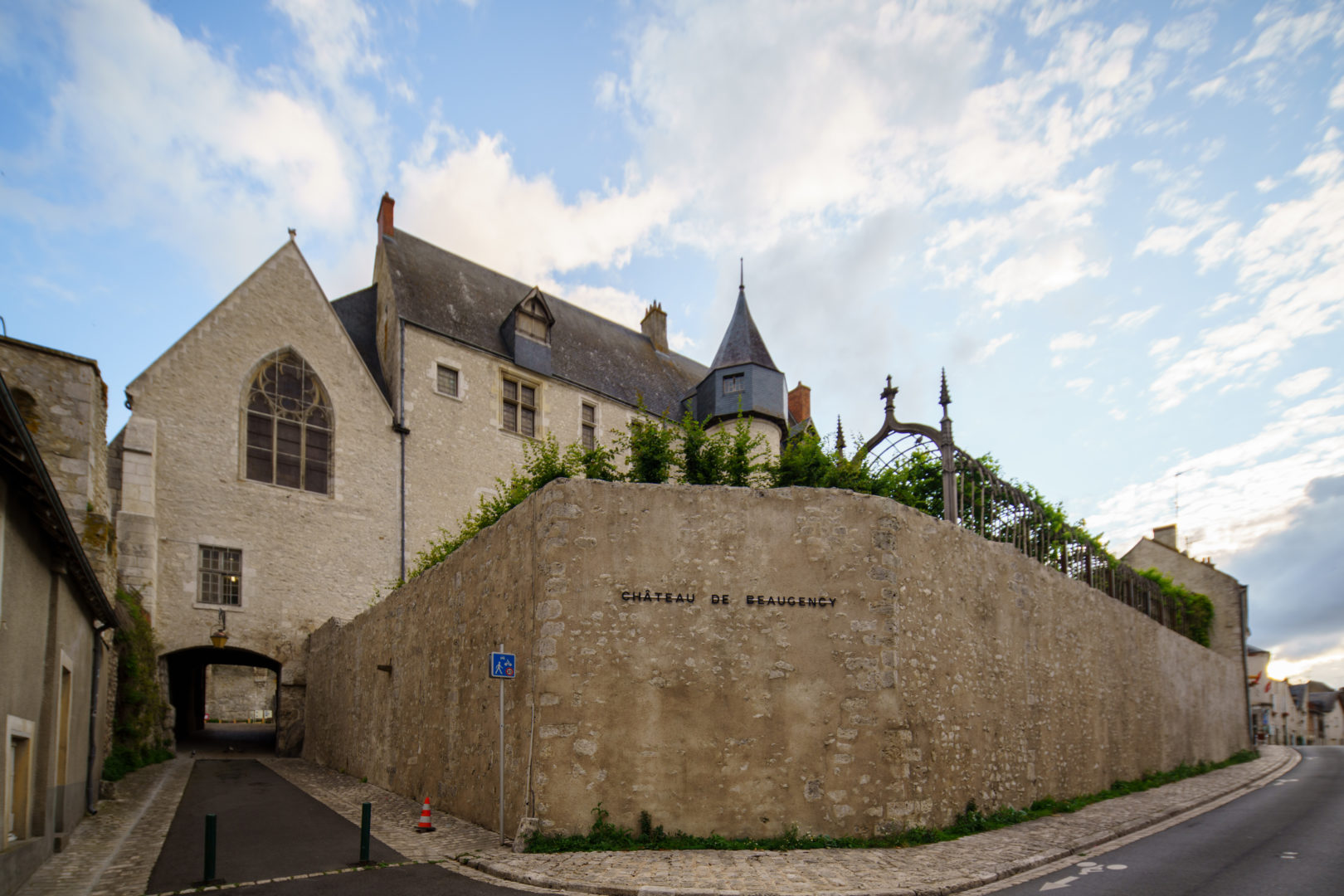 Access to the Château de Beaugency
Practical Information
Digital Art Center
From May 9 to July 8, 2023: weekends and holidays, from 2 to 8 pm.
July 8 and 9, 2023: exceptional closure.
From July 10 to August 27, 2023: every day except Monday, from 10 am to 8 pm, exceptionally open on Monday August 14
From August 28 to October 20, 2023: weekends, from 2 to 7 pm.
From October 21 to November 5, 2023: every day, except Monday, from 2 to 7 pm.
Ticket office closes 1 hour before the digital art center closes.
Address
2 place Dunois,
45190 Beaugency
---
Contact
02 34 59 74 73
contact@chateau-beaugency.com
Bicycle
You will find a convenient place to store your bicycle right in front of the castle and everything you need to rest and recharge.
Our team is available to help you with your cycling needs, including lending you repair tools.
We also have special facilities for cyclists: lockers and a charging station are available in the castle.
And if you need a meal or a drink, we offer snacks and hot or cold drinks in our tea room La Cour du Château.
We are certified "Accueil Vélo".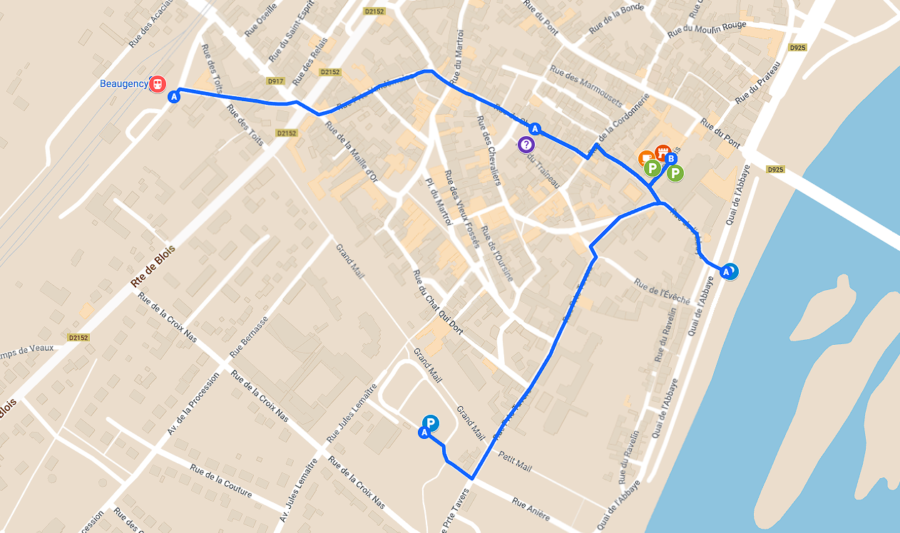 Car
The Château de Beaugency is located in the heart of the city. We advise you to park your car on the quays of the Loire, 200 meters from the castle, for more convenience. The quays of the Loire river offer a magnificent landscape on the bridge of Beaugency which dates from the 11th century. The parking is free and also allows you to visit the medieval city of Beaugency or to walk on the banks of the Loire.
A handicapped place is located directly at the foot of the castle.
Train
The SNCF Beaugency train station is located at 8 minutes walk from the Château de Beaugency. Consult the SNCF website and take advantage of the reduced rates with Rémi.