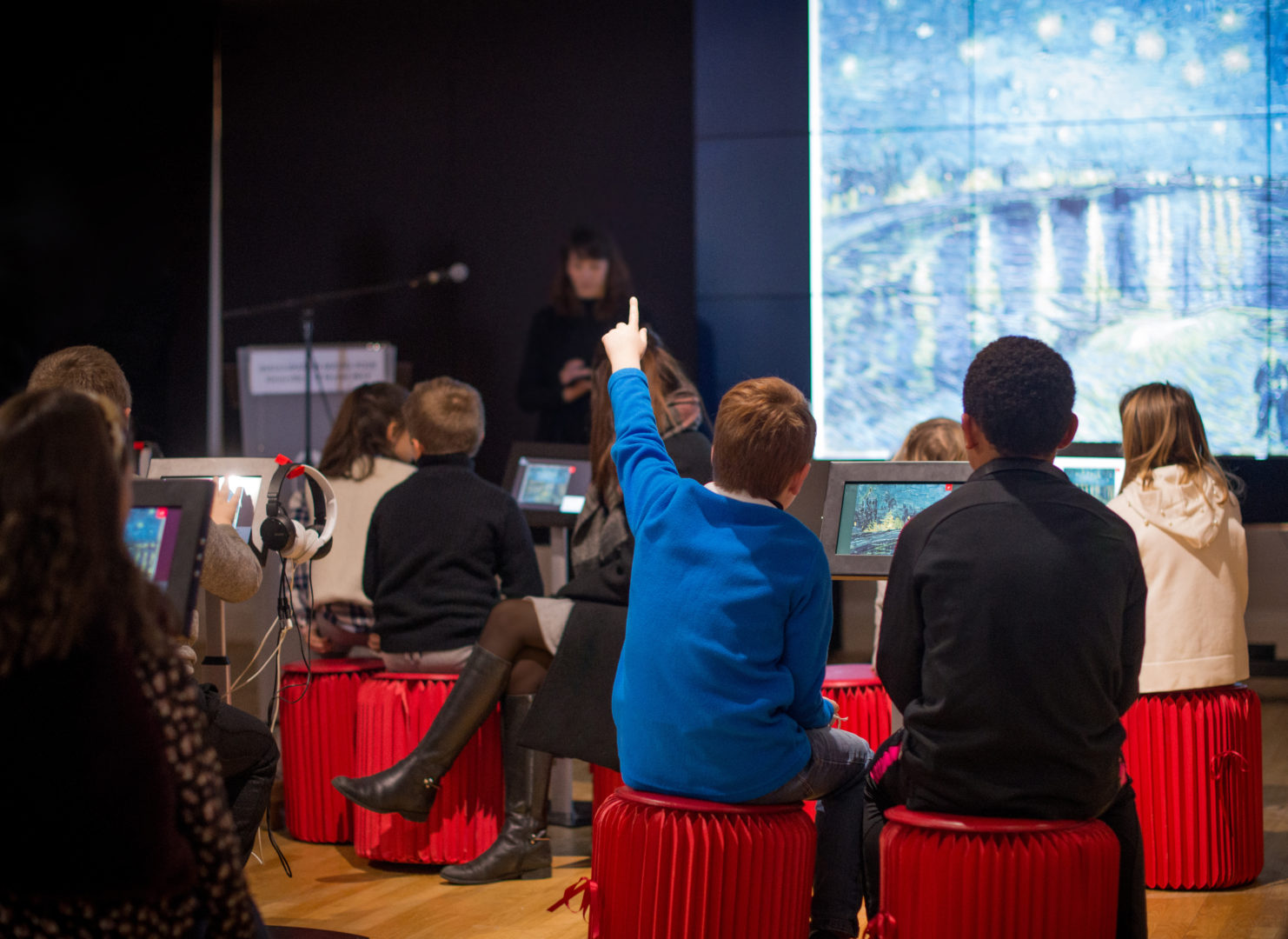 An artistic and playful visit
The Château de Beaugency allows you to visit a castle differently. Discover digital art in the heart of a Loire Valley castle.
This unique place in France combines the rich history of a Renaissance castle with modern and innovative technologies to offer an exciting educational experience for all.
The Digital Art Center is a must-see destination for anyone interested in creativity and innovation. The digital artworks on display in the castle are created by artists who use cutting-edge technology to produce breathtaking works of art.
When you visit this castle, you will not only experience digital art, but you will also have the opportunity to dive into the history of this fascinating castle. You can admire the remarkable architecture of this historic building and explore its rooms and hanging garden.
A self-guided tour to discover the digital art center at your own pace. You can use the site's resources (documents, explanatory panels) independently and carry out your own educational project. This is a unique opportunity to provide students with an interactive and immersive learning experience.
More information and reservation:
contact@chateau-beaugency.com