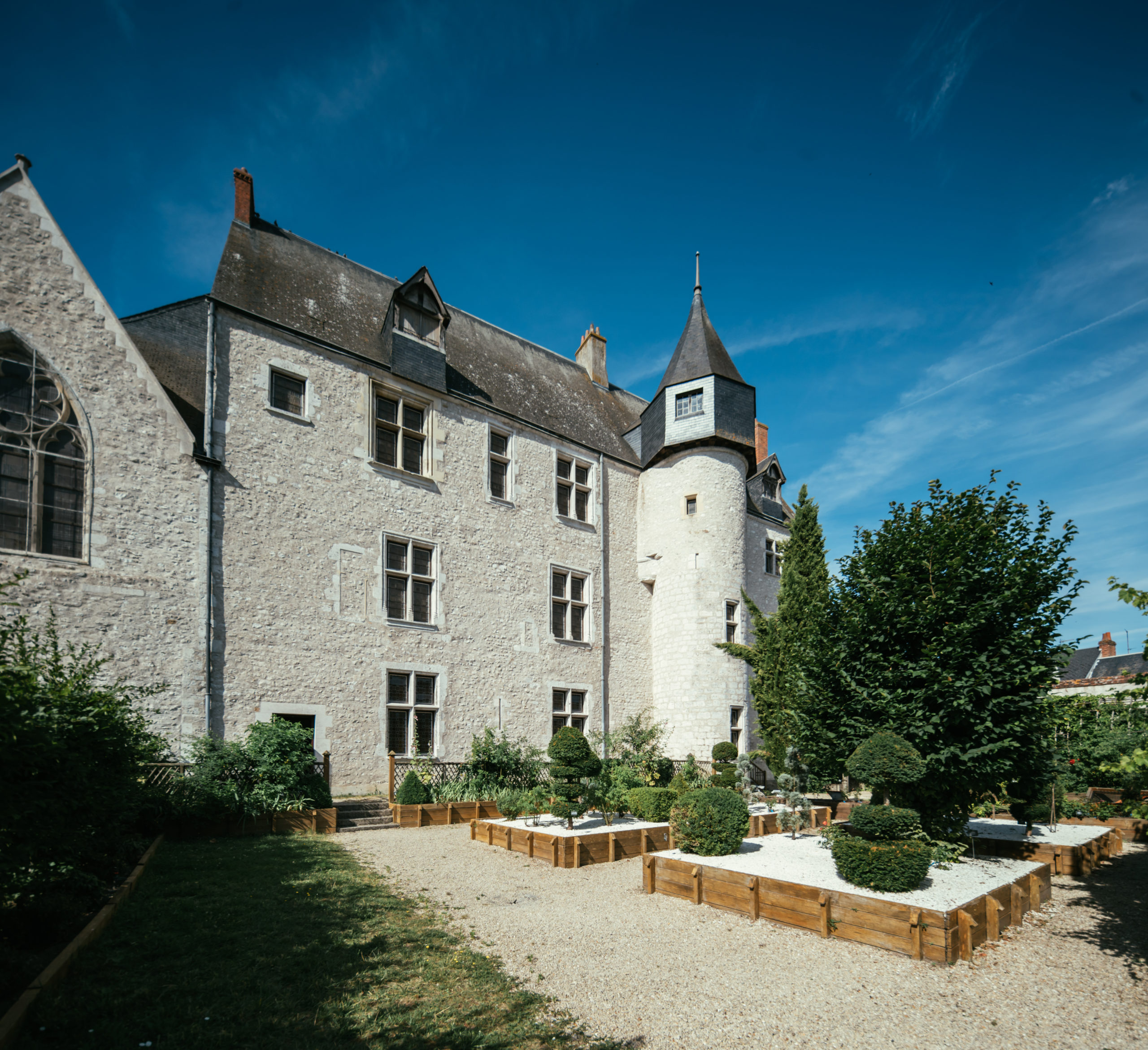 The Château de Beaugency has its own rose.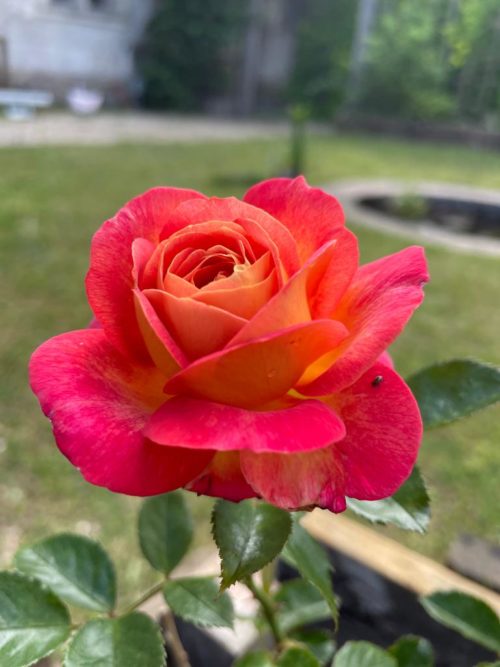 In the heart of our magnificent castle garden, you will find a unique and extraordinary rose that amazes all who see it. Light red with golden apricot underside, velvet petals slightly serrated, it will enchant you.
It is known as "Syrjalas" and was created by the Guillot rose garden.
For rose lovers, this unique flower is a real treasure to discover. It is a source of inspiration for artists and poets, who are captivated by its beauty and fragrance.
The rose can be found in the castle garden. The so-called hanging garden is located to the east of the plot, in place of the old ditches of the medieval castle.
The garden as we see it today is therefore an interpretation of the Renaissance garden. It was created in 2000 according to old plans allowing its historical reconstitution.
It is a confidential garden, suspended above the street of the bridge, that the vine and the hedge of charm keep away from the tumult of the city.