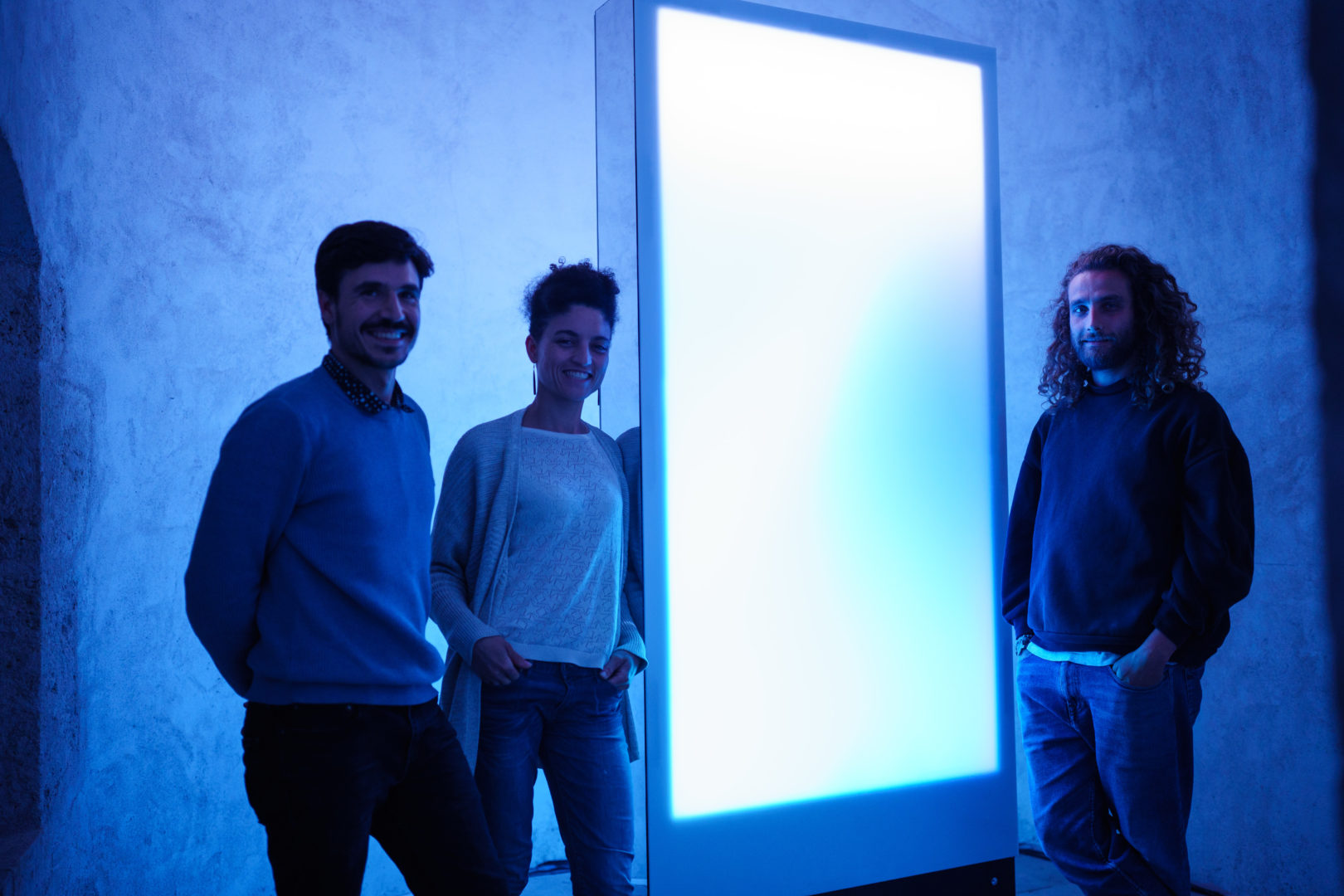 Artists' residences / ArtLab
Sleeping, Creating and Broadcasting at the Castle
The Digital Art Center welcomes artists to the Castle:
to sleep, to conceive, to produce, to exhibit within the logis Seigneurial thanks to the Artists' residences. An annual call for projects supported by the Arts, Sciences and Heritage Endowment Fund finances the projects and the periods of residency.
The Architecture of the place, starting point of the in situ productions, feeds the reflections of the artists around their approach to start a dialogue between heritage and digital and technological arts.
The residencies are open to trans-disciplinary groups, follow the Call for Projects Winter 2021 – Spring 2022 on the website (launch in November 2021)
The ArtLab accompanies artists in residence in the development of their projects. Supported by the association Lieux Numériques, this space allows artists to benefit from numerically controlled machine tools as well as expertise in electronics, computer programming and hardware-software integration for their projects.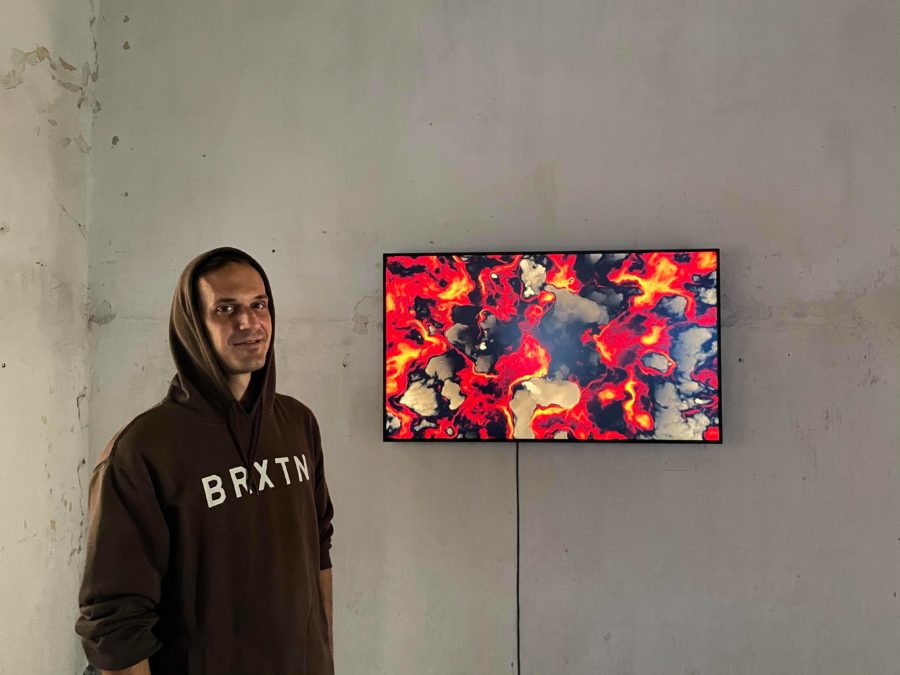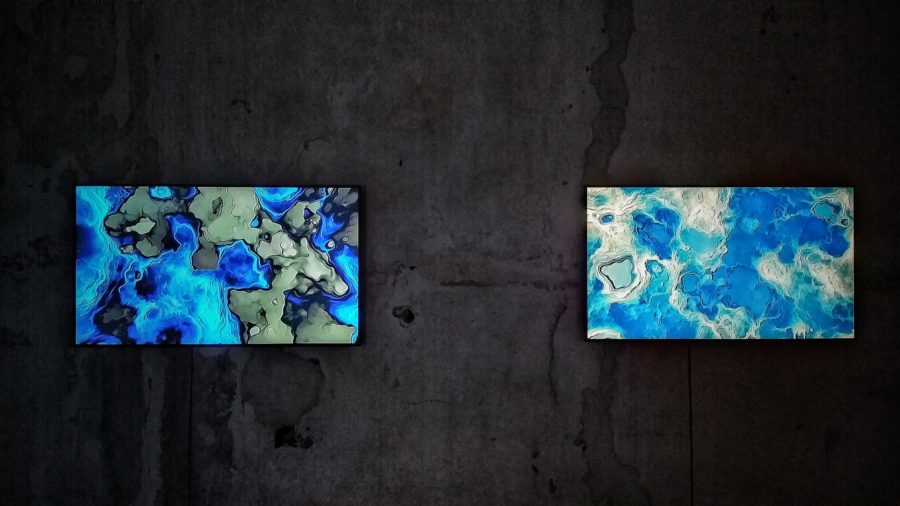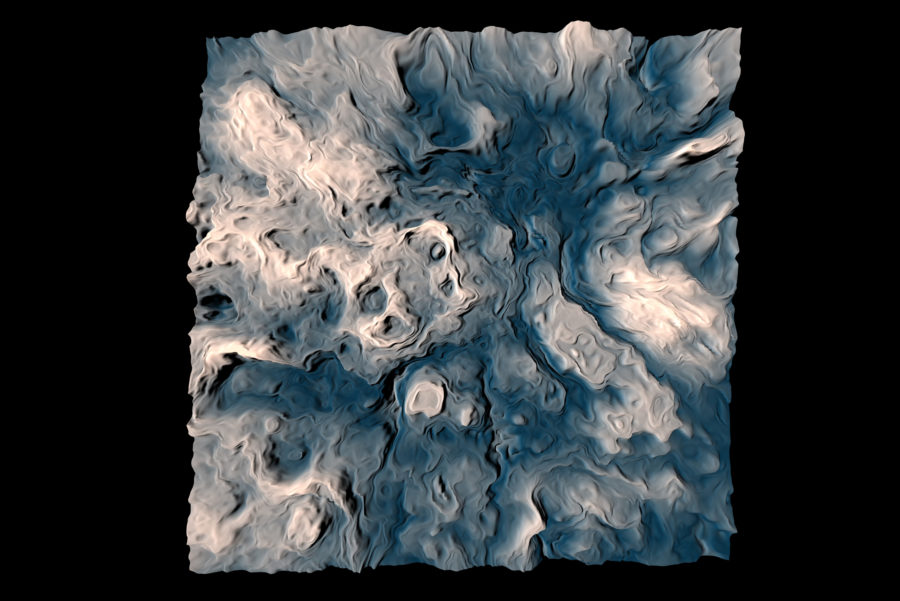 VJ KASHMIR in the Dôme for the Out Of Your Mind project
ARTLAB - Château de Beaugency
Artist's Residence
Home of the artwork ARSARNEK with Jesus S Baptista
ArtLAB CNC router machines
Artist's Residence
DESAXISMUNDI for its Exographies project in a 4-screen room
Ena Eno in residence for her Live A/V with Jérémie Bellot